Points of Contact
Points of Contact are chosen by their colleagues in each workplace to act as the local face of the Union.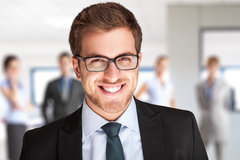 They perform two major roles within the organisation: recruitment and communication.
Further information on the role of the Point of Contact is available in the My FSU area of this website.