Strategic Plan 2023-26
To build on the progress made since our foundation we present our strategic plan 2023-26. The driving force of the strategy is to support our members and secure our legacy for the next 100 years.
---
Download the Overview Document
---
Our Strategic Direction
Our Purpose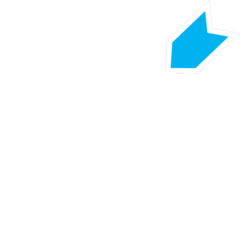 Our purpose is to support, enable and empower members to achieve their career ambitions while leading the development of a sustainable, ethical financial services sector.
Our Vision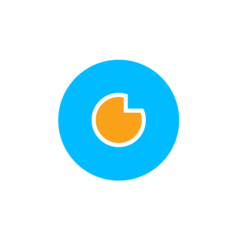 Our vision is of an FSU that is at the heart of the financial services community. Through our deep understanding, insights and focus on the changing world of financial services and our members' needs, we enable progress that benefits consumers, the sector, and the economy.
Our Ambition Our ambition is to be a progressive and innovative trade union, recognised for supporting, representing, and enabling members.
Our Strategic Pillars
Member Growth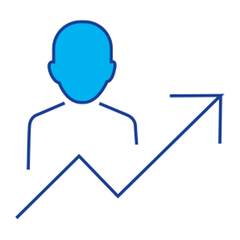 The FSU will invest in growing its membership base through a focus on recruiting new members and retaining existing ones.
Our objective is to grow our membership base from new and existing financial services sectors. We will achieve this through an organisation- wide focus on recruitment and organising, encouraging, and empowering members to act collectively to improve their working conditions, while strengthening the union to achieve more in the future. We will commission research and undertake a collaborative and in-depth consultation exercise with members and prospective members. This will help us to understand their needs, and how we can support their career ambitions in a dynamic environment full of opportunities and threats. We will develop a new membership proposition that is relevant and appealing to people working in financial services.
Member Experience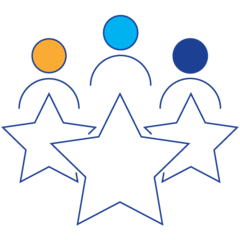 The FSU will provide members with an excellent member experience. Members will be advocates for the FSU, recruiting other members.
Our objective is to provide members with an excellent experience. Through a detailed understanding of members' needs, and aided by cutting-edge technology, we will anticipate and exceed our members' expectations. We aim to give our members personalised experiences wherever and whenever they contact us. We will know we are successful as members become advocates for the FSU, actively recruiting others to join.
Reputation and Brand
The FSU will be a trusted voice for its members and a leader in the development of sustainable and ethical Financial Services.
Our objective is to engage with key stakeholders, develop partnerships, and build credibility on key topics so it is clear what the FSU stands for and who it represents. The FSU will be perceived, through its dealings with external stakeholders and the media, as a trusted voice for its members, and a leader in the growth and development of sustainable and ethical financial services.
Organisational Design and Model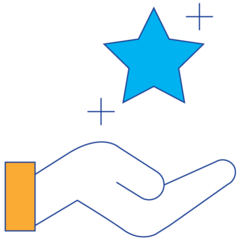 The FSU will successfully implement its strategy, and function as an effective, fit-for-purpose, 21st century trade union.
Our objective is to successfully implement our strategy, function as an effective, fit-for- purpose, 21st century organisation, and to adapt and respond to the changing needs of the financial services landscape.</p
Download the Overview Document