Safety, Health and Security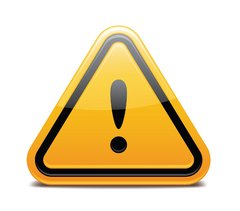 Employers who consult their employees over health and safety issues involve the whole of their organisation in a health and safety culture. Both in human and financial terms, this benefits everyone. In legal terms, this consultation is now compulsory.
In Northern Ireland and Great Britain, the Safety Representatives and Safety Committees Regulations give trade unions the legal right to appoint workplace Safety Representatives.
In the Republic of Ireland the legislation also provides for extensive rights for employees including the right to appoint Safety Representatives.
Health and safety legislation covers a wide range of work-related hazards. In the financial services sector, this may include standard office-based issues such as inadequate lighting or heating, unsanitary working conditions, improperly calibrated equipment (such as computer monitors/visual display units), dangerous electrical installations and so on. It may also include work-related stress, bullying and harrassment as well as threats of violence from would-be bank robbers and even dissatisfied customers.
The health, safety and security of our members at work is a priority for FSU and to achieve this FSU organises and trains Safety Representatives in the workplace.
A special sub-committee of the Union's Executive Committee meets regularly to review developments around safety, health and security in the financial services sector.