Making a difference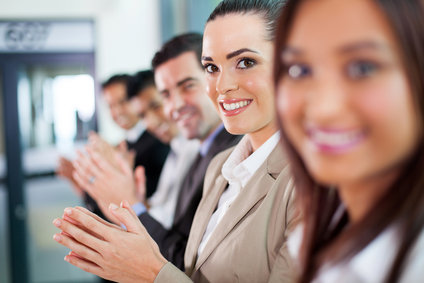 The Financial Services Union provides a wide range of support services to its members both in the workplace and beyond. Its core focus, of course, is to ensure fair treatment of members in the workplace – in terms of pay, working conditions, security of employment, health, safety and security, leave entitlements, dignity and respect, promotional opportunities and so on.
The Union pursues this wide agenda through collective engagement with employers on behalf of large numbers of workers. FSU also pursues this agenda on an individual basis – where a member feels that they have been unfairly treated in a particular situation – by taking personal cases with due respect to confidentiality.
In addition to that broad range of industrial relations activity, the Union also offers more specialised support for members in a number of areas – including:
equality issues; health and safety; pensioners; training and development; and youth affairs.
discounts on a range of goods and services through FSU Group Schemes;
sports and social sctivities; and
communications.