Unions in the tech sector - time for change!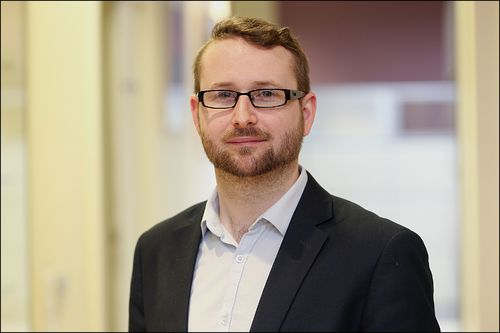 In recent weeks workers at tech giant Google took a stand.  They walked out in support of five core demands aimed at tackling harassment and discrimination at one of the world's most profitable companies, including the right to representation in meetings. Workers in Google don't have trade union representation. 
For all its supposed cutting-edge thinking, Google doesn't recognise the basic right of staff to be professionally represented by trade unions.  If management really want to understand why staff frustration at harassment and discrimination in the company reached boiling point they would do well to look at the culture that allowed it to develop.  Not engaging with trade unions is part of that culture and it needs to change.
Your Union offered support and solidarity to Google workers in Dublin who walked out.  We used our social media channels to stand with Google workers on the day of the walkout.  The following morning experienced FSU industrial relations staff and organisers went to meet Google workers on their way into work.  We offered advice about what they could do next – individually and collectively.  Our tangible support was appreciated and we will seek to develop our new relationship with staff in the company in the coming months.
The Google walkout burst a bubble that the company tries to create.  It projects itself as a great place to work, with staff so happy the idea of a trade union doesn't arise.  That myth is now shattered. Many workers in technology and finance are in need of basic trade union rights and support.
Harassment, intimidation and discrimination blights the lives of so many workers in companies big and small.  This month the Office Block podcast, hosted by Paul Dillion, tackled the issue of bullying and harassment in the workplace. 
FSU senior official, Mandy LaCombre, laid out in stark terms the impact this behaviour can have on individuals and their families.  She also made the irrefutable case that trade union membership is the best way to tackle the problem, and change the management culture that allows it take hold.
FSU has also lobbied Government to support the International Labour Organisation convention against violence and harassment at work and it has indicated support for this.