IBOA Defence Fund Closing Date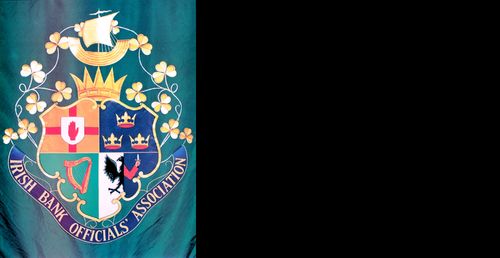 As you are probably aware our conference in May 2018 voted to close the IBOA Defence Fund and seek to return contributions to members.
During the years 1953 – 1989 a small proportion of members' union dues were paid into a dedicated 'Defence Fund'.  The purpose of the Defence Fund was to have a dedicated resource for strike pay during industrial disputes. 
Payments into the Fund ceased in 1989 and for all practical purposes the Fund has been dormant for more than two decades.  The FSU and the Trustees of the Fund are now mandated to return any outstanding contributions to eligible members and move to close the Defence Fund.
The closing date for applications is 10 December 2018, after which the Defence Fund will be closed.
The Union has written to every member or former member who we have identified as having a valid claim.  If you think you or a family member may have a claim then please go to our Q&A document at this link.  It will provide you with all the information you need and also allow you to check your eligibility online.